Utility Of Franchise Point-Of-Sale Systems In Business
Running a business comes with a lot of responsibilities to meet estimates, and profits, overcome losses, manage a business, etc. Tracking sales is perhaps a primary management factor that determines the fate or growth of any business. Maintaining the point of sale used to be manual earlier, where each payment was entered into a bill book by issuing a bill to customers.
However, today, everything is managed digitally through POS systems, an integral part of businesses and a must-have for franchises, operating under the main business frame and constantly need to remain coordinated. Franchise point of sale systems at restaurants, food courts, cafes, etc., helps to seamlessly manage all transactions, keep a record, and manage data without much hassle.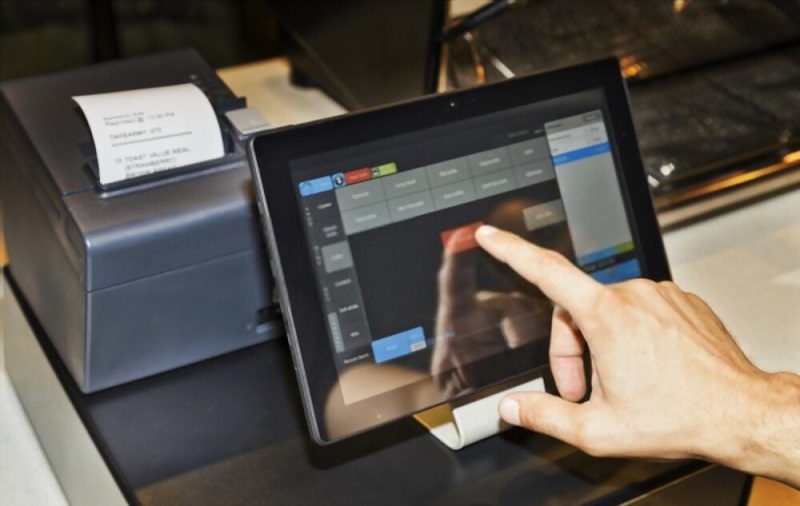 What are POS systems?
It is a comprehensive point of the sales management system. It offers a convenient platform to deal with customer payments and orders and helps build a seamless network between orders, waiters, processing of orders, and final delivery on the table. Even more, managers get the upper hand in the system with an admin panel dedicated to the POS system through complete control over the ongoing system of work. Since a POS system essential stores and allows you to retrieve data, they are differentiated on this functional level as:
Cloud POS system
Legacy POS system
Quick Payments:
Fast payment is a tricky yet crucial factor that escalates sales and business. Franchise point of sale systems allows processing payments in a swift process.
The staff selects the ordered product from a list, and the total sum is calculated automatically with all charges applied per the program.
The payable bill is designed immediately.
Next is selecting payment processing, whether the customer wants to pay with a card, cash, debit, etc.
You select to print the invoice or send it to the customer digitally.
A point-of-sale system completes the entire process within a few seconds. The only time added is how the customer chooses to process payment. It is efficient and helps manage customers at busy hours of the day.
Better Customer Orders:
Point of sale systems has high advantages when it comes to managing orders.
With a complete list of products on the screen, it is easy to place an order a customer wants.
If an item is out of stock, you can immediately place an order and keep track of your order as well.
Moreover, sometimes a single product comes with different options, like cappuccino coffee. With a POS offering all variations, you can relate it to the customer and take the best-preferred order.
Review and Manage:
POS cloud systems are advanced software that allows you to store all your data and the entire system in the cloud. This means you can readily access all your data from anywhere and on any device. Even for legacy POS systems, you can have comprehensive control over your system by the admin panel. Besides, advanced franchise point of sale systems come with apps for easy handling and accessibility to the system even through your smartphone.
This has enabled franchised owners to control the inventory and review sales and supply management systems. Besides, these franchise point of sale systems systems are offered by dedicated support teams. Therefore in case of any technical issues, your business does not need to suffer. Dedicated company support offers end-to-end support to fix issues and keep your business running.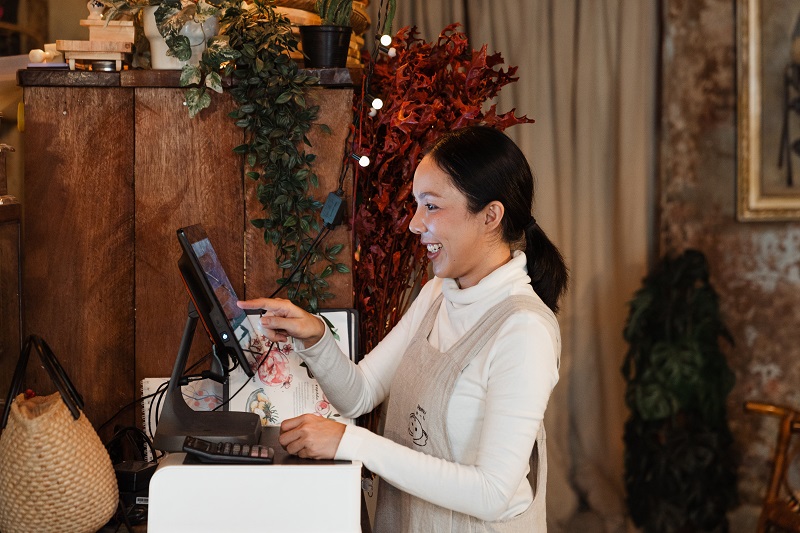 Concluding thoughts:
Therefore, if your business is operating on the franchise model, and you want to connect and keep control over all of them in one string, franchise point of sale systems are your answer and solution.  It will eventually boost the business and gives you complete control over your business. 
SIIT Courses and Certification
Full List Of
IT Professional Courses
&
Technical Certification Courses Online
Also
Online IT Certification Courses
&
Online Technical Certificate Programs